Since February 2015, I moved into my late Grandma Betty's beach cottage in West Haven. This was my first time ever moving. I was a little hesitant but living here now has been actually rewarding. I am literally up the street from one of the many beaches in West Haven and my favorite beach, Lake St, is two blocks away. I can literally just pack a tote and put my backpack chair on my back, and walk to my relaxation.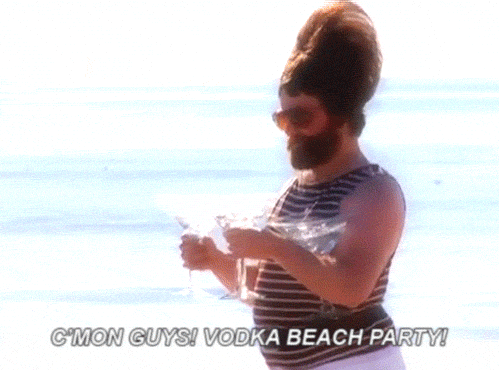 But also since February, we have been under renovation. My grandma and her four sons, including my father, never lived with insulation their walls, wood panelling was everywhere, and not accommodating features. There was even a half bathroom underneath the stairs like how Harry Potter had his bedroom underneath the stairs.  Should I mention that I don't even currently have a door for my room just because of the way this house is set up? It's pretty annoying to have to yell out to everyone that I'm changing so no one walks in to a full moon!
This house held four boys and one hell of a mother for 87 years. Because my father was one of the sons, he feels as though it's his duty to basically do all the reno work by himself. He doesn't want anyone to do work he can do because that's what his father did in the house before he passed. 
So before you say, you are stressed out, step into my shoes for a day and be thankful.